YOGA TEACHER TRAINING CHIANG MAI
200 Hour Multi-Style Yoga Teacher Training Course
200 Hour Yoga TTC at Suan Sati
"There are those who give with joy, and that joy is their reward." —Khalil Gibran
Suan Sati proudly leads 200 hour yoga teacher trainings in Chiang Mai throughout the year. The main focuses of this course are Hatha and Vinyasa asana practice, meditation, and Bhakti yoga, the yoga of devotion. We also highlight traditional yoga philosophy, Buddhism, Yin Yoga, and music/voice work to support the Bhakti yoga practice.
This course fulfills all requirements of Yoga Alliance in order to be registered as a certified 200 hour yoga teacher. After this yoga course, not only will you have a certificate to teach, you will feel empowered and prepared to teach right away in a variety of environments and to diverse groups of students.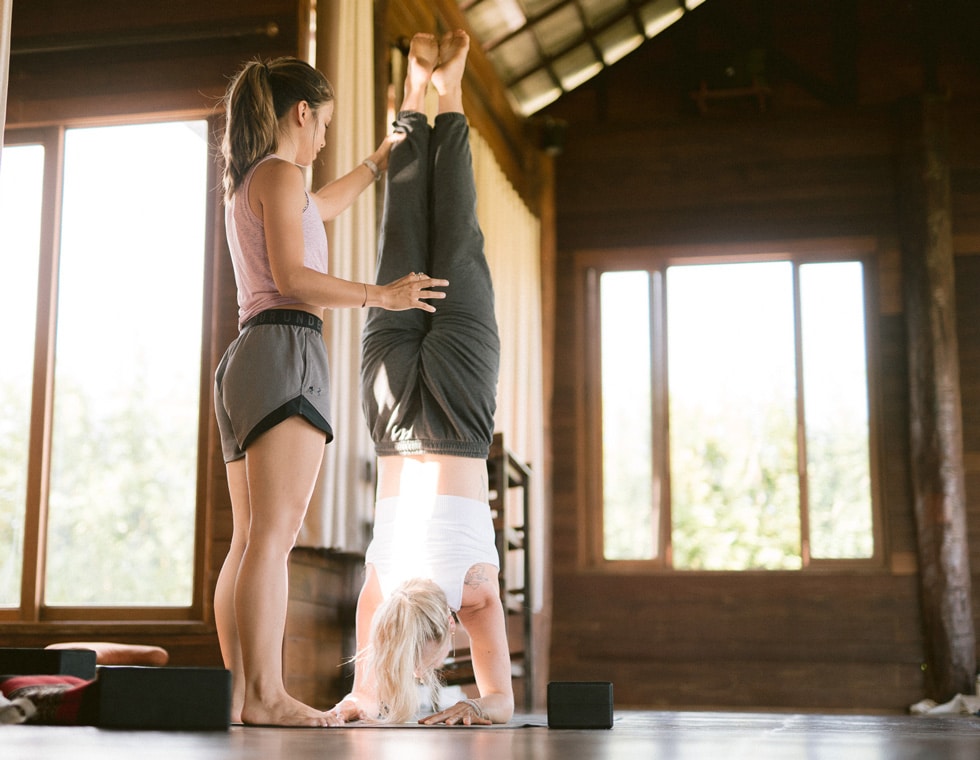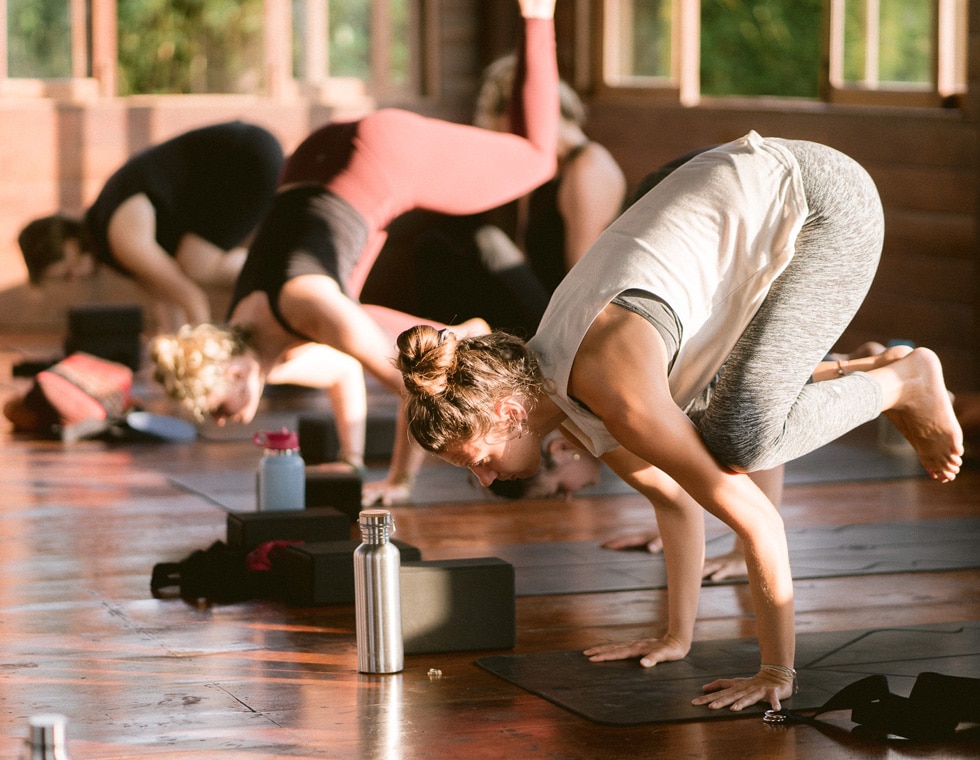 Upcoming Yoga Teacher Trainings in Chiang Mai
Course Topics and Highlights
$2,300 / $2,500/ $2,900 USD
DORM (8 BEDS) / SHARED ROUND HOUSE ( 2 BEDS) / PRIVATE QUEEN ROOM
$2,500 / $2,700/ $3,100 USD
DORM (8 BEDS) / SHARED ROUND HOUSE ( 2 BEDS) / PRIVATE QUEEN ROOM
$2,700 / $2,900/ $3,300 USD
DORM (8 BEDS) / SHARED ROUND HOUSE ( 2 BEDS) / PRIVATE QUEEN ROOM
Accommodation Video Tours
Yoga Teacher Training Chiang Mai
See Our Teacher Training In Action
200 Hour Yoga Teacher Training in Chiang Mai, Thailand
Fill out the contact form and we will send you the full application.
*It is important to note that not everyone who participates in a yoga teacher training course wants to be a yoga teacher afterwards. Some do it only to deepen their own practice. We welcome all students and all motivations for doing this course. Significant attention will be given to the art of teaching, but even this can be seen as a window into how to deepen one's own practice.
The course will run for four weeks, six days a week, with the sixth day being a half day until lunch. The seventh day is a day of rest and self-study. Students can go into town on their time off, or stay on site. Meals are provided throughout on days off at no additional charge.


DAY 7 – REST AND SELF-STUDY
This 200 hour yoga course in Chiang Mai will be led by Will and Lisa, the founders of Suan Sati, along with several other assistants and co-teachers. Our
yoga vision
for this yoga teacher training program is about Inclusivity, Intention and Empowerment.